Our Services
Performing general appraisals and valuation services for land conservation and businesses
Using science to inform decisions. Communicating science to support policy.
Ezra completed a large set of assessments for us in a very short period of time. He was able to work with his team with short notice under pressing timelines as we were preparing to meet legislative deadlines. His work came in complete, at a very high quality, and provided us with the information we needed. He was also willing to accommodate a changing work-plan, which was very beneficial to us.
We contracted with Adirondack Research ad Consulting to coordinate our pheromone trapping program in Worcester, MA. Ezra Schwartzberg lead the effort and did an amazing job. The season's trapping program went flawless, and his organization and management skills made our life A LOT easier. We were very impressed with his coordination with our lab, facilitating sample analysis, trapping logistics, and reporting. He also contributed a great deal to helping us calibrate our in-field volatile release rate. Adirondack Research and Consulting offers a great service and handles complicated survey methods with ease, professionalism, and timeliness. Very easy to communicate with too.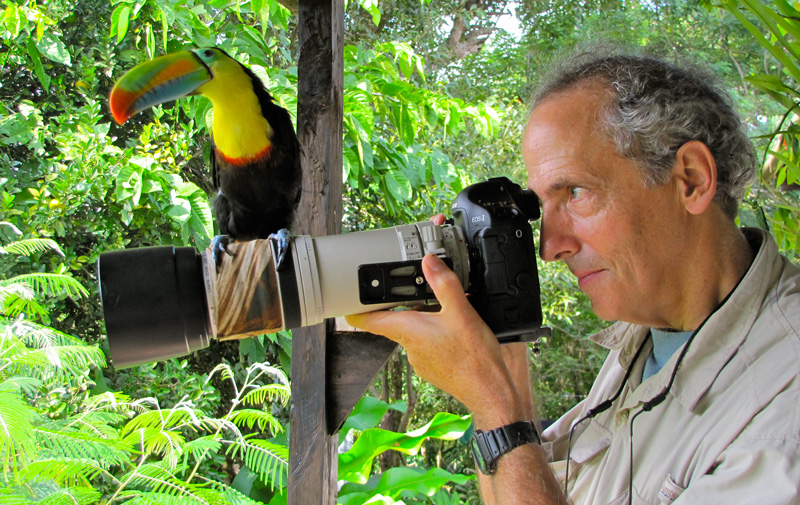 Ezra Schwartzberg helped with design, implementation, and management of the biological research infrastructure at Intervale Lowlands Preserve in Lake Placid, NY. We needed someone with broad expertise to advise on a long-term project with detailed scientific objectives as well as with many open-ended questions relating to climate change monitoring and management on private lands. Ezra was able to provide us with planning to facilitate our goals. We're very impressed with his use of social media, smartphone apps, and crowdsourcing to make the data we collect useful to a broad audience.
Latest Blog
The invaders of New York State Christopher Hart Did you know New York has one of the highest densities of invasive... read more
What makes a good map? We make maps at Adirondack Research – and we research the best ways to make... read more
Our Clients